About the Studio
Over the Top Games is the independent game development studio behind the multi-award winning game for Wii, NyxQuest. The team is formed by 5 passionate developers.
Our New Game
Full Mojo Rampage
Full Mojo Rampage is a roguelike that takes place within the confines of the Voodoo reality. In this realm only the most powerful rites and powers can provide safeguard against evil. It includes cooperative and competitive gameplay, so you can enjoy the game in different ways with your friends.
More details
Welcome to the world of Full Mojo Rampage were you get to control a Voodoo keeper throughout his adventures. As the player you'll need to guide him safely through each level whilst hunting for voodoo dolls and mojos. These mojos can be found throughout the game in the form of amulets that bring him strength and luck. They also unleash an array of other powers that you can craft to your own advantage in order to truly master the terrible powers of Voodoo.
From alpha to release
The game was released in alpha (Early Access). Over the last months we have updated the game frequently with new items, features and quests. We have been close to the community and have made improvements based on their feedback. The experience of having an "open development" has been AWESOME and we plan to repeat for our future games.
Features
Play with up to 4 friends in an online coop match or challenge them in VS modes (Capture the Flag, Deathmatch or King of Mojo).
In your adventure you will find lots of mojos! Mojos are enchanted voodoo items which yield unique properties, such as benefits or possible drawbacks. Another way of becoming stronger is through forming pacts with Loa by visiting their shrine, but... be careful, some Loa are known to play devious tricks on adventurers!
Randomly generated levels in beautiful 3D. Each level is filled with secret rooms, shrines, vendors, mixing rooms and more.
There are plenty of voodoo Loa and each one have colorful personalities. Did you know most of the voodoo gods are obsessed with women and enjoy good rum?
Game modes include: Campaign, Daily Quest, Survival and Survival Unlimited.
In this world death is around every corner, though do not fret! Dying is not an end, and rather only a means of becoming a stronger voodoo soul! Being a practitioner of voodoo has nourished your soul with immortality. As such, any gold and experience you earn will persist with your character through death itself. Use this gold and experience earned to buy new pins and the favor of Loa to progress through even harder challenges!
Mac and Linux versions are on the work. There might be a chance to develop versions for PS4/Xbone.
Music composed by Alistair Lindsay (Prison Architect).
Plenty of easter eggs from our favorite games!
Images
download all screenshots & photos as .zip (39MB)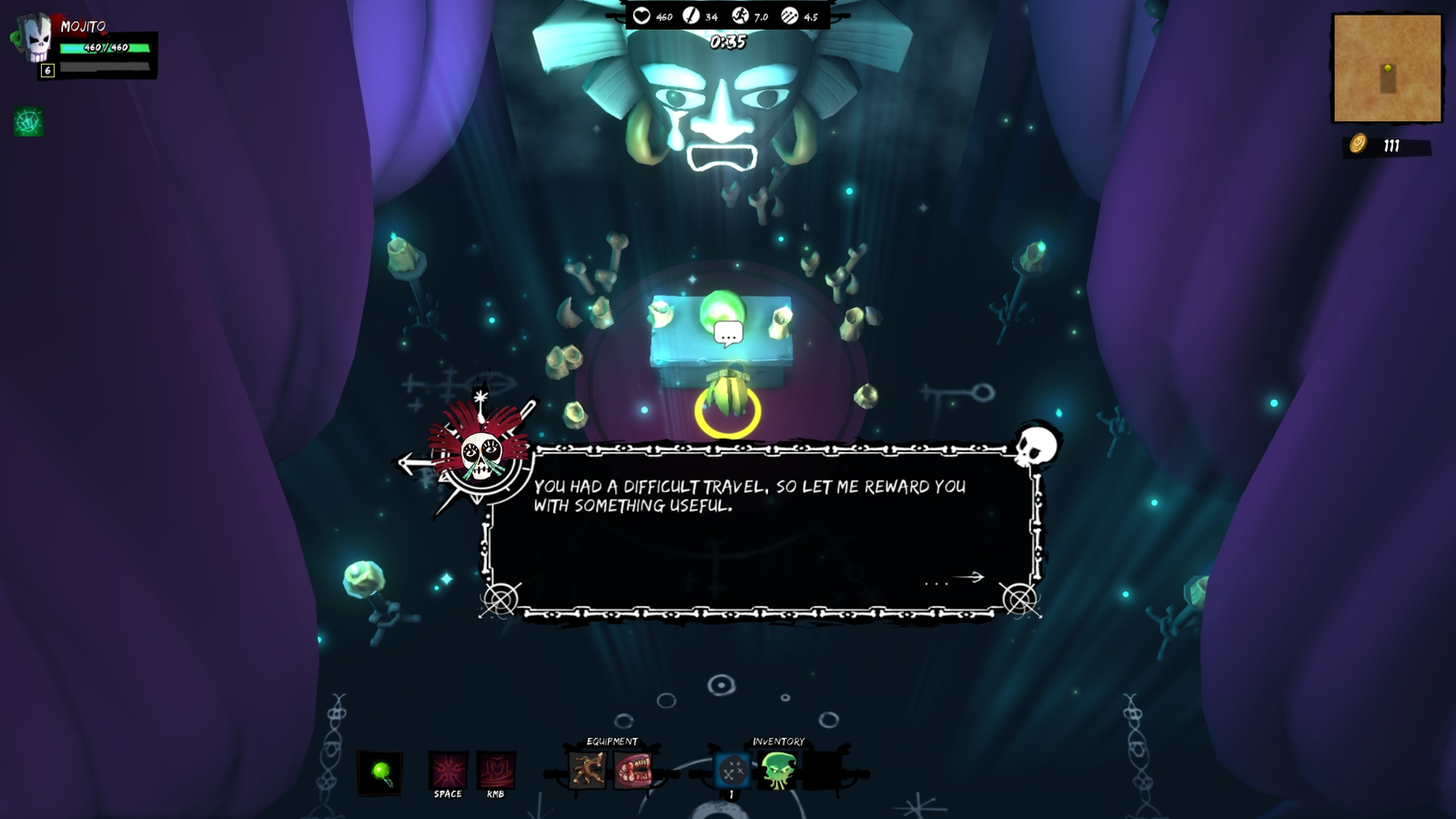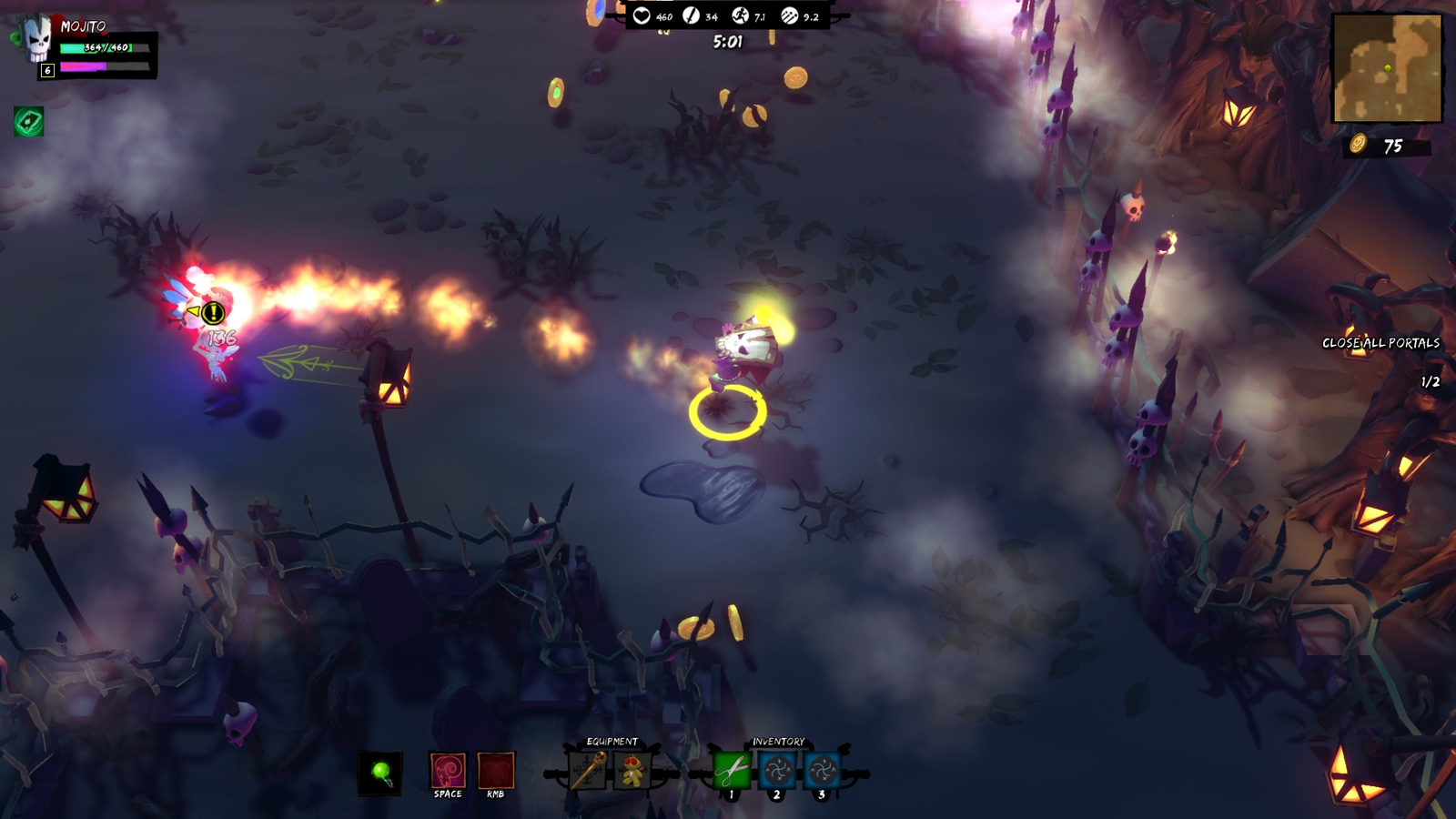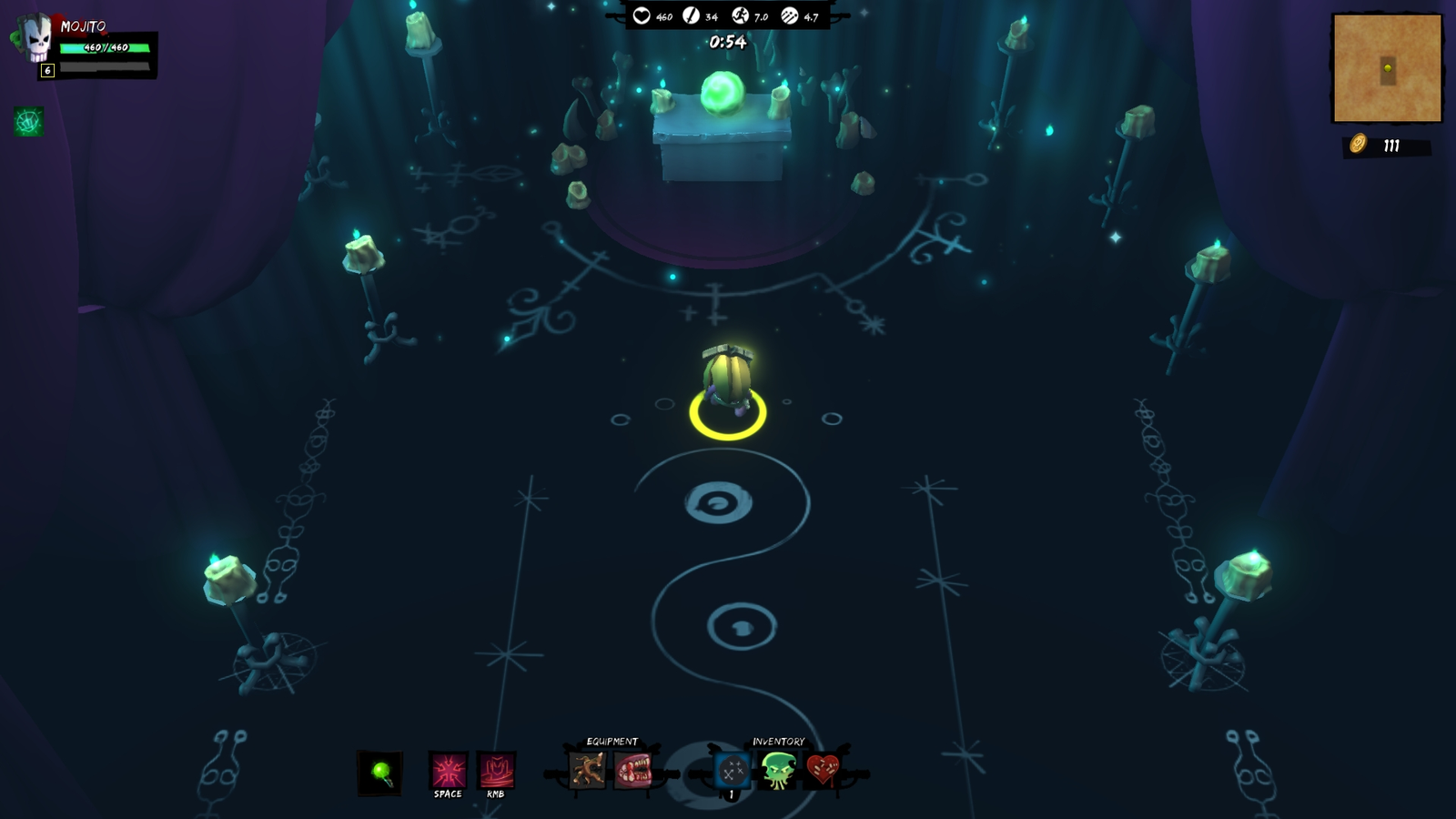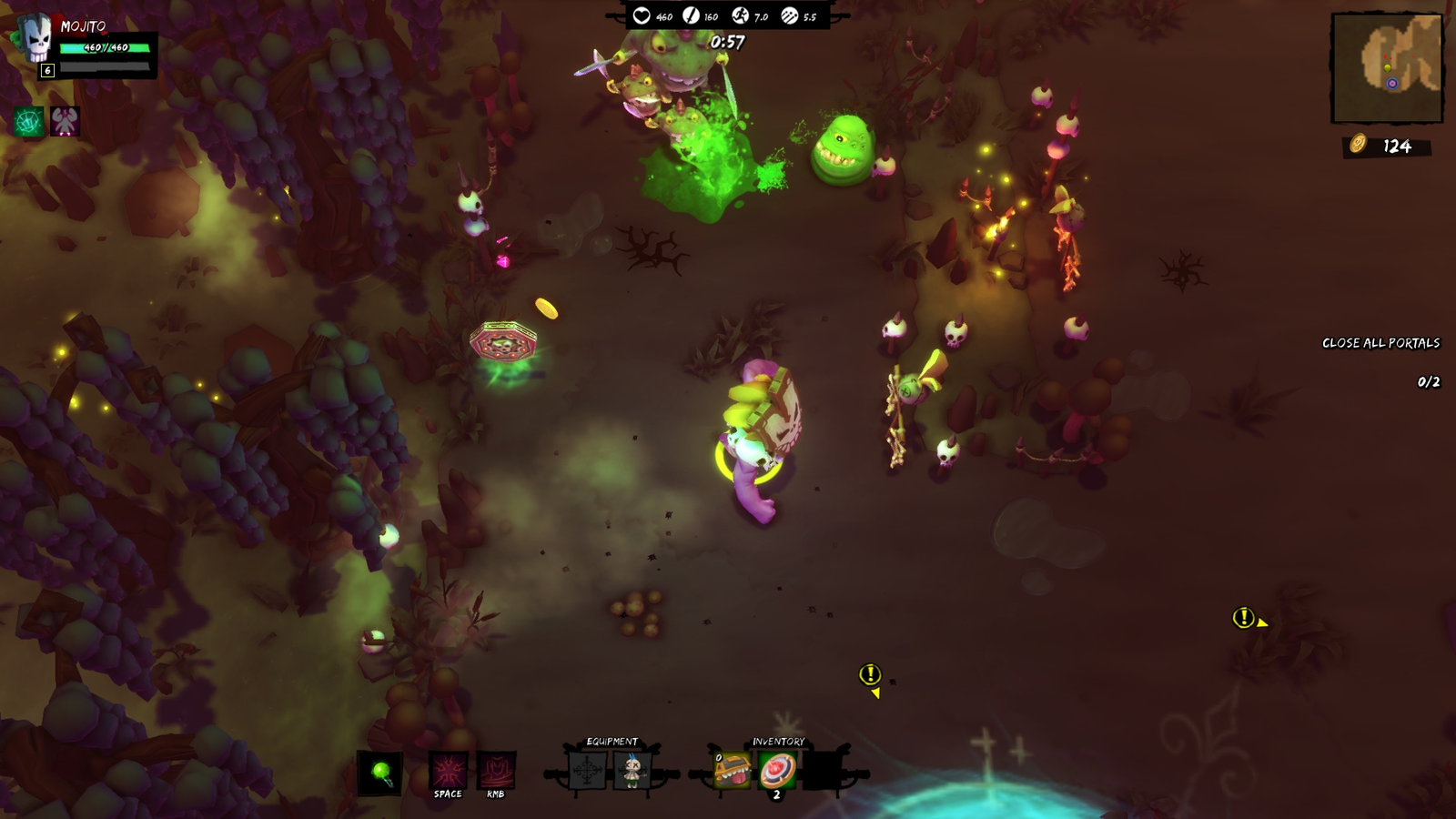 There are far more images available for Over the Top Games, but these are the ones we felt would be most useful to you. If you have specific requests, please do contact us!
Logo & Icon
download logo files as .zip (599KB)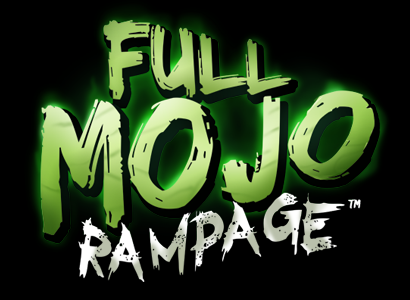 Selected Articles
"Its already really solid, its got a lot of good content even tough its only in alpha..."
- The Cynical Brit - TotalBiscuit, TotalBiscuit - Alpha Strike
"The alpha is surprisingly polished, mostly lacking in content and minor tweaks. Over The Top Games may have a top quality AAA indie title growing in their offices."
- Capsule Computers, Capsule Computers
Team & Repeating
Collaborators
John Alvarez de Lara
Artist
Rob Alvarez de Lara
Programmer
Mauro Lopez
Super Programmer
Miguel "Mojito" Guardiola
Programmer
Edu Gallo
Artist
Contact
presskit() by Rami Ismail (Vlambeer) - also thanks to these fine folks